Are we stopping ourselves from stopping climate change?
Unstuck: A Documentary
Thinking about climate change can feel frustrating.
Climate change worsens
More frequent and severe climate impacts are increasingly impacting Americans
Source: NASA
We feel scared
75% of youth around the world feel that the future is frightening due to climate change 66% of Americans feel worried about climate change
Source: The Lancet and the Yale Program on Climate Change Communication
We disagree on solutions
Americans are (politically) divided on what solutions work, and who should be responsible for them
Source: Pew Research and the Yale Program on Climate Change Communication
We feel stuck
But that's not the whole story. Americans agree more than ever on the reality of climate change, and we're seeing historical investments in solutions across the country.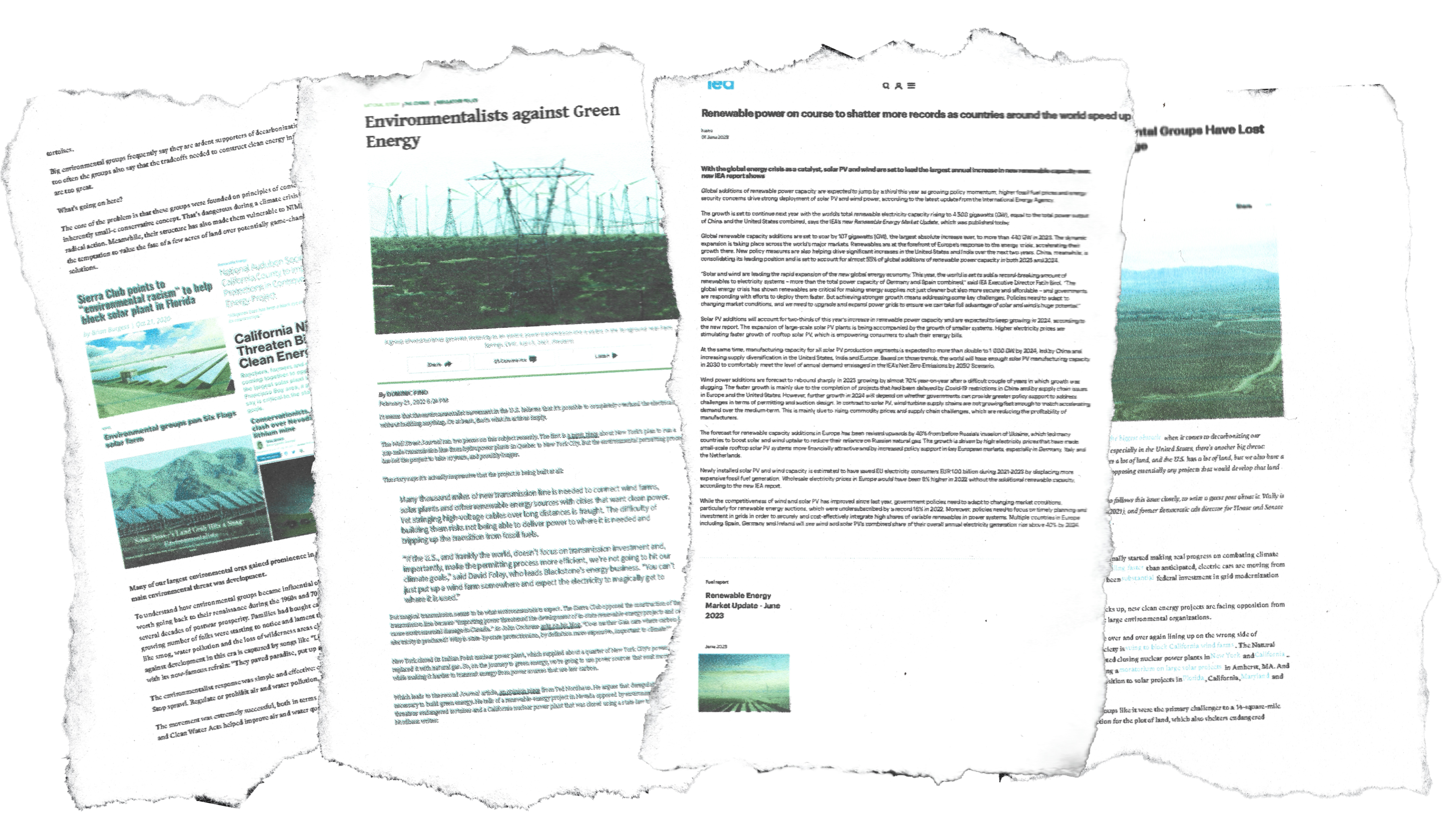 We set out to find those solutions — and get unstuck.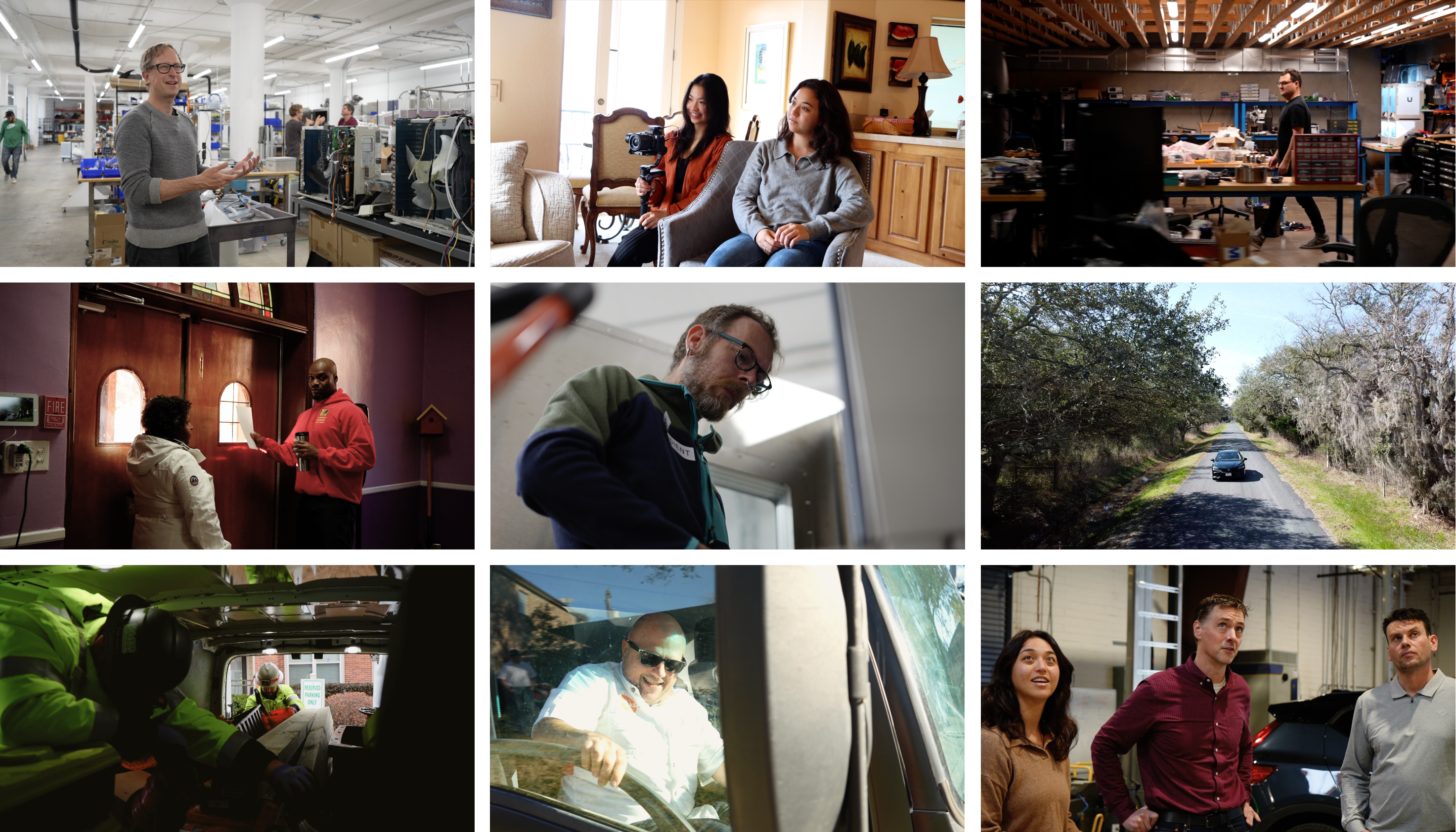 Interviewees (among many others)

Chett
Climate skeptic port director that speared hundreds of millions of climate adaptation

Dave
Solutions moderate that spent 30 years working for Chevron

Yorell
Church leaders in flood ravaged reason, building the countries first resilience hub

Anthony
Ex-O&G employee with a family business installing solar

Sam & Vince
Tech founders in SF building the future of at home climate solutions
Neither of us actually do this as our full time jobs.

We were just extremely and unusually nerdsniped about this topic for a year, and felt like we had to make this film.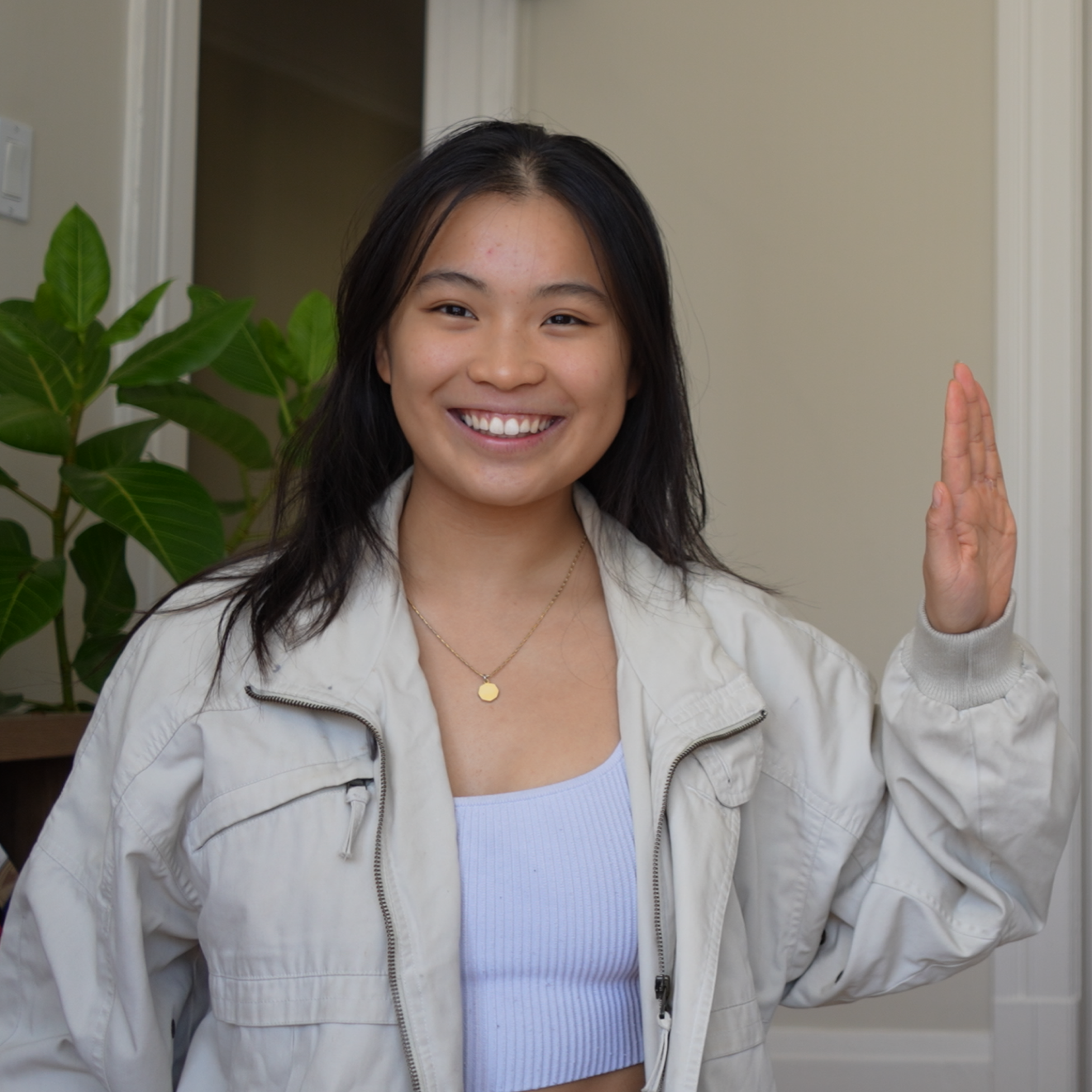 Anson is an agent of chaos. She has worked on a wide array of software products, hired teams at a venture fund, worked on safety infrastructure at a car-free city, and farmed virality for a super PAC. She is current studying engineering at the University of Waterloo and will be working on nuclear fusion. She is interested in the history of technology, and how to expand the realm of what is possible in the name of human agency and fairness.
Special talent: Can sleep anywhere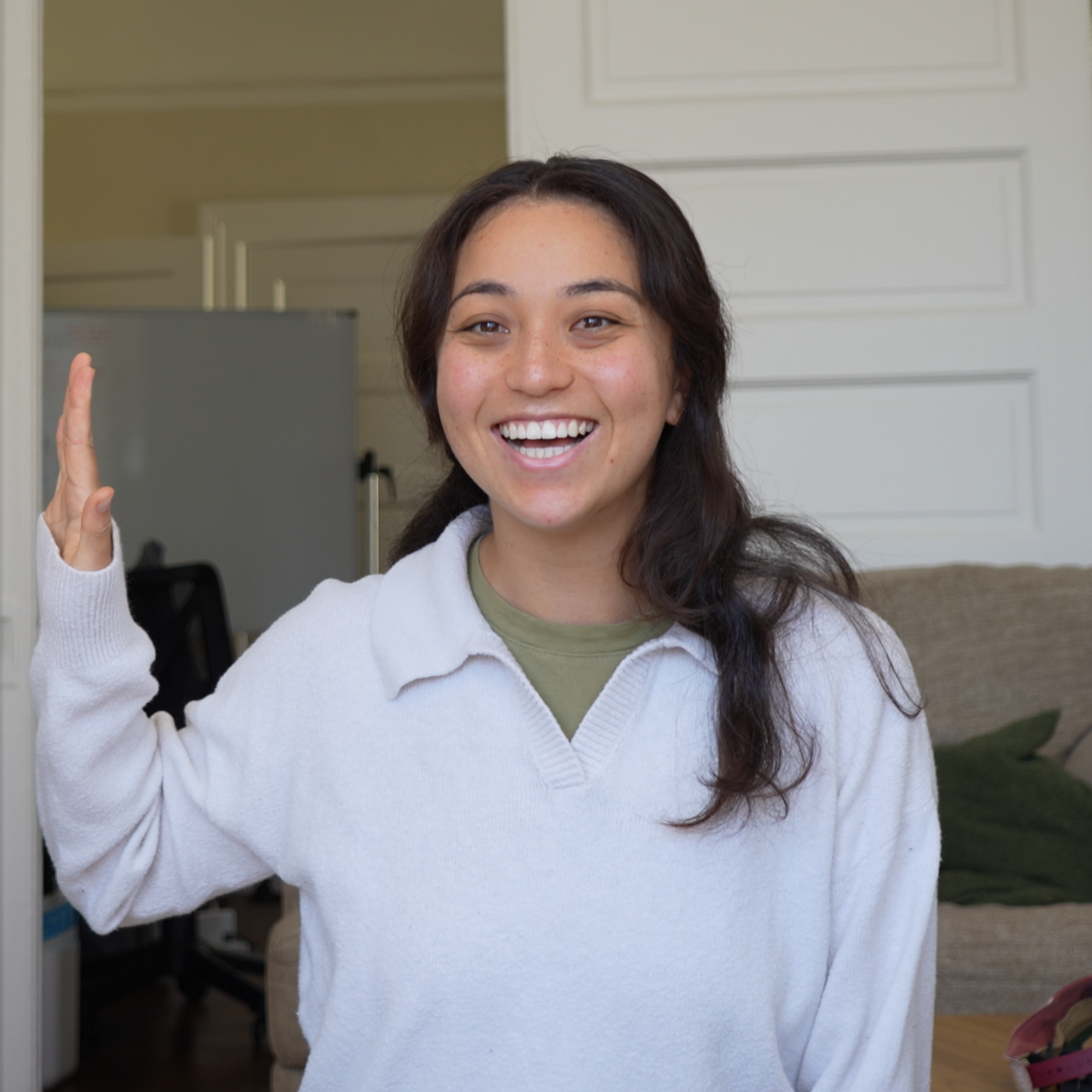 Lyn spent her education and early career working on biology and healthcare. Recently, curiosity & frustration have pulled her towards human-first climate solutions. She is now the founder of parachute.earth, where she applies her background in research to tell real, evidence-based stories about climate solutions. Prior, she was the Strategic Director for the UCLA Center for Healthy Climate Solutions, where she translated academic research into real-world solutions.
Special talent: Can listen to an infinite amount of true crime (It's disturbing -Anson)
But it takes a village to produce a documentary. A shoutout to some of our amazing advisors
Curious?
Stay up to date with our shenanigans or drop us a message - we read everything :). Don't worry, we won't spam you